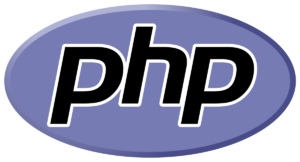 Our main programming language is PHP. And there has been a rise in the number of different languages around. Others have become more popular, such as Python, as they are easy to pick up and deploy.
But that said, over three quarters of all web systems are powered by PHP!
PHP is a backend programming language, executed on a server, which sends dynamic content to the end-user. You can run the language on just about all Operating systems, from Windows to Linux. PHP is a scripting language most suited to web based development and it has pros on every angle.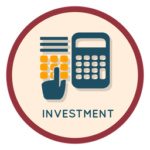 Investment
When developing a system, there is a high skill level for any programmer/coder that comes with a knowledge base and time. Then there is the licensing and purchase of the frameworks, plugins and software to do the development. PHP is open source so the investment is lower, with higher level of community sharing and knowledge.
Flexibility
As PHP has been around a while, it has a huge library of functionalities and can work with a massive range of plugins. It also works with most databases, such as MySQL, Postgres, MongoDB, etc. This means that PHP can be built to work with your existing databases, rather than needing to install something entirely new.
Education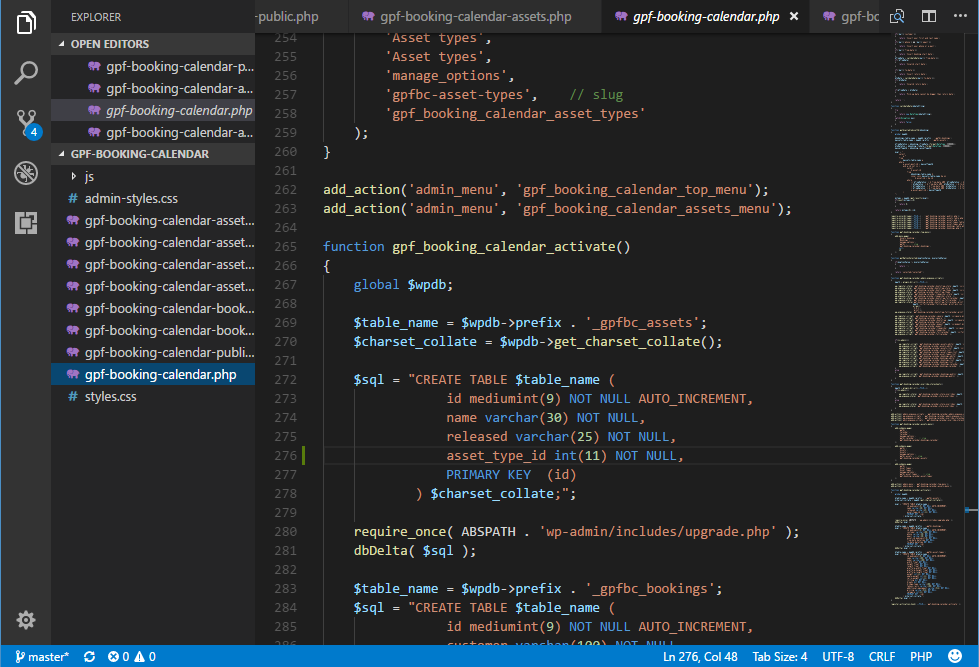 PHP can be relatively easy to use and learn, because there is really comprehensive documentation, support communities and information around. Once you have the basics, it is then about being able to make it yours.
As a developer, It's important to continually learn and develop your skills. Doing this lets you create better systems and provide the best service to your clients.
Upgrades
Changing the language a system is built on is expensive! It can be a complete rebuild which is like knocking your house down and digging up the foundations, to start again. So having an experienced developer that can use PHP, means you can upgrade and edit every time PHP introduces new features.
Community
We have mentioned it before, but it's the community. In this community there are developers and corporate sponsors, and its used by 90% of the top 1million sites across the internet, including Facebook and Wikipedia. Along side this, WordPress, the worlds go to for websites is built on PHP.
PHP is going nowhere, whilst there is air to breathe, there will be PHP online. You can find developers to get on with projects and who can get straight on with it. With security, performance and growth being at the front of most peoples minds, having a system that can do this is huge - and PHP is the one to do this through.