SaaS: Software as a Service
Over recent years there has been a movement to pay monthly, or subscription models for most things. IT support and cyber security, TV services at home and more have moved to this as vehicles did many years ago.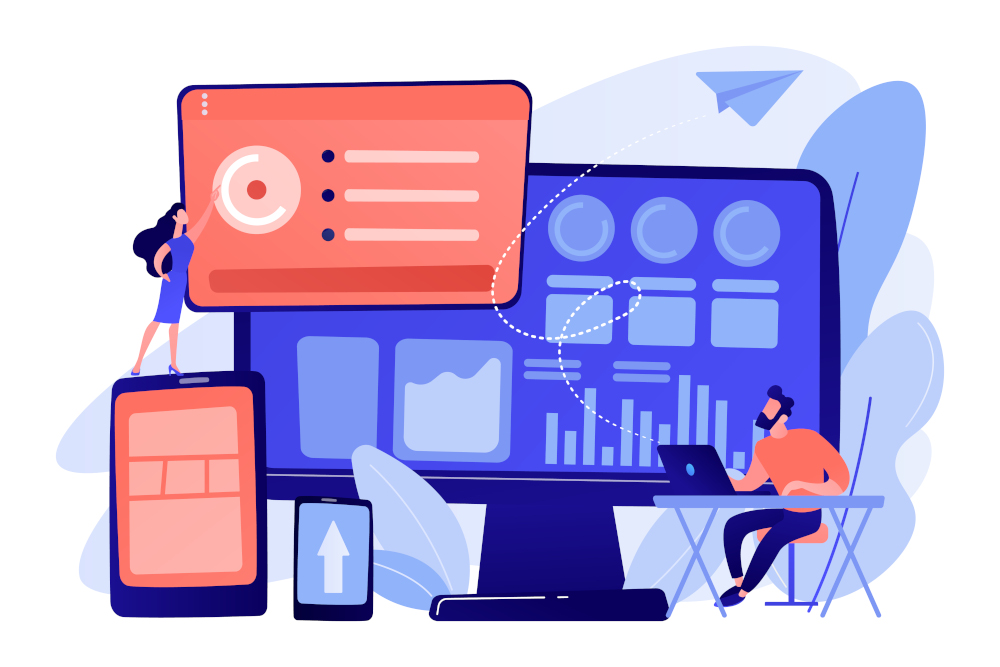 Microsoft pioneered this for software with Microsoft 365. Your software is kept up to date all the time, development is always on going and there are improvements to moving to the latest version with out having to place an order, or laying out a large sum of money.
The service is predominantly for cloud based software as well. Where the software can be accessed from a web browser. This means its easily accessible and is easier to deliver from a vendor point of view. If there is a technical issue, its covered for you and you don't need an in house IT department to deal with it. In the bespoke software world, such as here at echoDevelopment, we also offer support contracts for extra development or supporrt.
With having this support included, you can achieve more integration, improved security and extra customisation.
By using a SaaS solution from echoDevelopment, it can provide more flexibility and savings, especially when compared to an off the shelf product. You can have everything you require and the system work the way you want it to. It can be as complex or as simple as you want to be. Plus you have competent technical support at the end of the phone and email - we don't outsource!
But lets take a bigger deep dive into SaaS!
The definition of Software as a Service
It is a model of Software delivery, where a software developer builds applications, mainly in a Cloud Computing environment, and delivers them to their clients via the World Wide Web. The software can be accessed by any device with an internet connection and browser.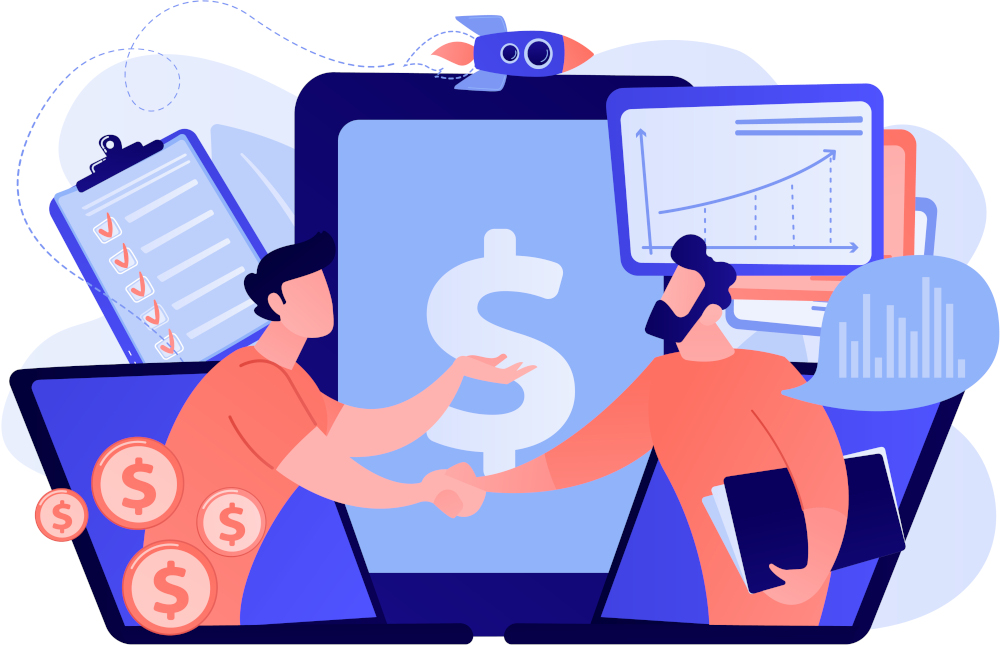 The Pros for using SaaS
As with other cloud offerings, SaaS gives businesses the chance to change their market place whilst having a fair pricing model for their software.
Some of the pros with a SaaS from echoDevelopment are:
Accessibility
Run the service from anywhere with an internet connection and a browser
Operational Management
There is less need for equipment updates, for installation or need for licensing management. At echoDevelopment, we offer our SaaS solutions as a fully managed service.
Cost effective
There are no large upfront development costs, and the investment from SaaS is flexible to suit needs. This also helps facilitate ongoing changes as business requirements evolve.
Scalable
You don't have to manage the infrastructure or worry about scaling, we handle this for you!
Data Storage
We store all data in the UK and have a comprehensive backup policy, so you can rest assured knowing that your data is fully protected.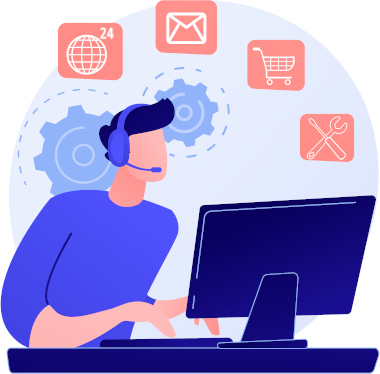 Analytics
Every business has different analytics they want to monitor, with something bespoke, you tell us what you want and we'll build it.
Support
The software is kept up to date with best security practices and patching to fight of any issues before they happen. But if you do run into a problem, you can rest assured knowing you have us at the other end of the phone.
The Cons of SaaS
It may seem to odd, but the biggest pro to SaaS is also the con - you need an internet connection. So as long as you have a good connection, you will be able to access it. Stuck in the depths of a valley with no signal and you wont. But with the growing availability of 4G and 5G, plus better Fibre, broadband and Wi-Fi, this is less of a problem.
The other cons are:
Loss of Control
Some suppliers will take full control of development. We make sure to maintain communication with our clients to keep them well informed and to make sure that we head in the direction they want.
Limited Customization
Some suppliers will provide a single SaaS for multiple clients. We don't really do this, we build a SaaS for a single client, which ensures they have full control over any changes they want.
Slower Speed
Depending on server hosts, some servers may be slower. We use AWS servers which boast blisteringly fast speeds. We also ensure that we remain as responsive as possible to ensure our clients remain satisfied with our service delivery.
Security Risks
While the software is kept secure, a client should take strict measures with sensitive data. We are delighted to hold an ISO 9001 & ISO 27001 certification to demonstrate our commitment to Quality and Information Security.
Want to know more? Why not get in touch?